There is much to be done and many decisions to be made when one is getting married. Let our experts take the stress and worry out of your wedding planning experience, by choosing one of our all-inclusive packages! Our Certified wedding planners and coordinators are here to help with not only the wedding event, but with our complimentary pre-wedding planning assistance. We are happy to help answer questions, give great tips and advice, as well as assist with the pre-wedding lists of things a bride must do in order to prepare for her big day At SophistOccasions, our mission is to provide high quality, professional event services at budget friendly prices, with flexible payment plans. Our goal is to go above and beyond in meeting and exceeding all expectations, when creating beautiful and unique weddings and events.
We are proud members of the elite organization, "West Texas Bridal." This exclusive membership is reserved for the most talented and creative in the West Texas wedding and event industry. We are happy to offer various individual services, as well as full wedding and event packages. There is much to be done and many decisions to be made when planning a wedding or event. Our Professional Wedding and Event Planners, Coordinators and Designers know that planning and executing ideas for a special event is overwhelming. Let our experts help to deliver that peace of mind knowing your special event will run smoothly! We value the trust of our clients, their business, opinions and referrals!
We encourage open, comfortable communication, and STRIVE to create the wedding or event that our clients envision!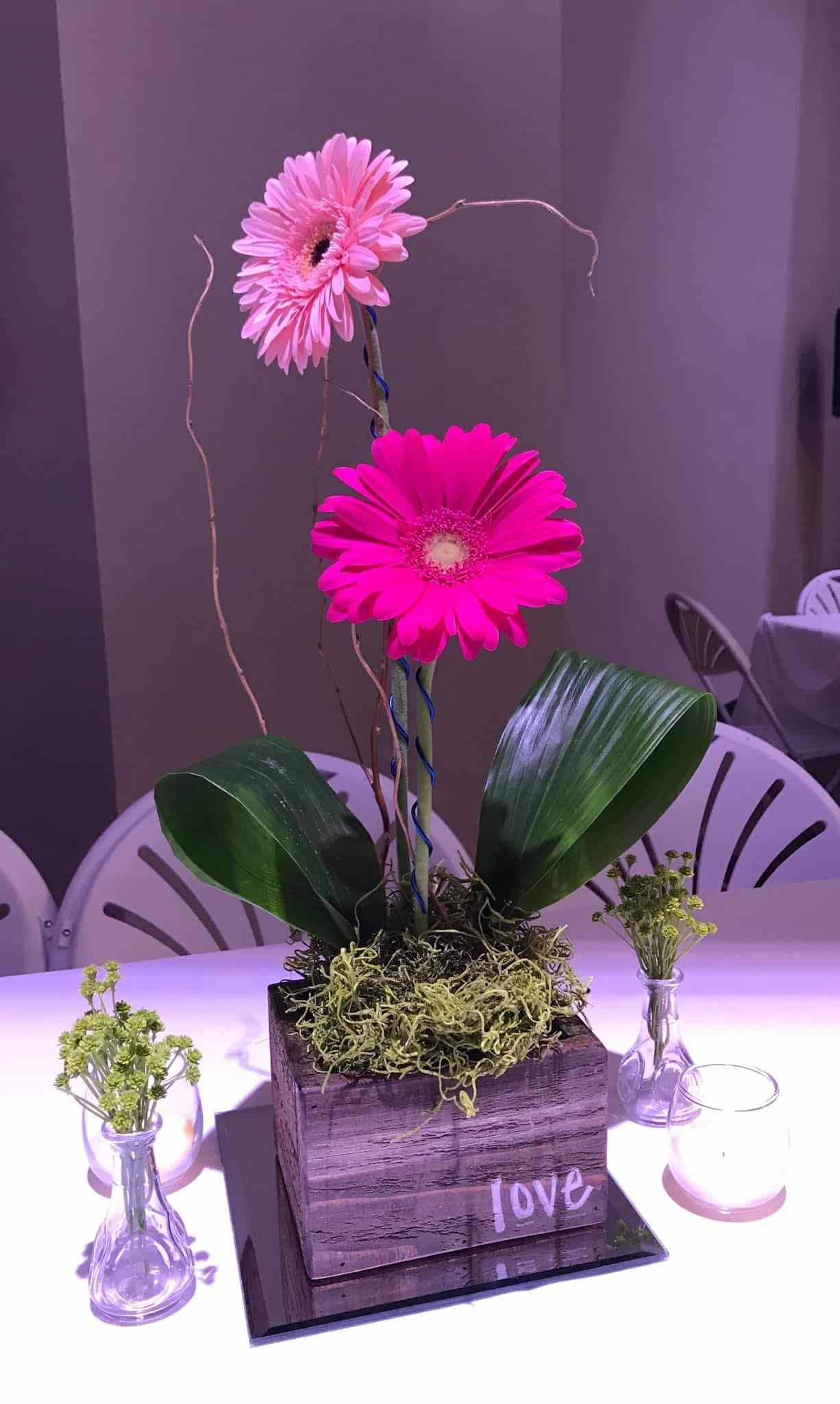 Owners, Jana Gardner and Nancy Leal have been best friends since they were 14 and 15 years old. Their hobby has been creating spectacular weddings and events for family and friends for decades. Jana and Nancy have been Registered Nurses for 30 years. They have a passion for helping people and achieving success. Jana makes a point to say, "Even though those two careers are different, they are similar in that we get to take care of individuals. Even though it is for different reasons, both careers have allowed us to be part of the most intimate and private times in countless lives. Not everyone has such an opportunity, and for that we are humbled and very thankful."
They decided to create a business plan 6 years ago, when planning Jana's Daughter's wedding. With a guest list of 350 people, it was a huge affair. After that stressful time "on mom," Jana decided she could do a better job than the services she had received, AND for a much cheaper price! SophistOccasions was born in 2013. They operated in an all-inclusive venue setting for 5 years, learning the business-end of doing actual all-inclusive weddings and events. Nancy admits that "this experience helped us learn everything about each individual vendor services, as well as the high standards to which clients expect." After creating elegant weddings and events over and over with rave reviews, they broadened their network with many others in the event industry. Special relationships with many vendors were created along the way. After being asked to join the elite "West Texas Bridal," here in Lubbock, they decided their passion was to work with MANY vendors and venues and decided to broaden and expand their horizons!! Therefore, they re-branded and remodeled SophistOccasions, LLC. into a Wedding Consulting Company, which offers MANY more services than were previously available.
The drive they both share for being extremely detail oriented and creative in style, shows in the beautiful events that they continue to produce. Jana states that "the eye for design rests solely in the designer's ability to see it in a future photograph. "Seeing what our team can accomplish, after hours of hard work in producing weddings and events, is very fulfilling! For us, hearing our clients say that we were able to bring their visions and dreams to life, is just a huge reward!"